---
Sustainability

Environmental | Social | Governance
The JAAS Group does not see successful entrepreneurship and social responsibility as a contradiction. Rather, it sees the great opportunities that arise from the synergy of both aspects. Alignment along the three corporate responsibility areas of environmental, social and governance (ESG) already determines how successfully a company can position itself in the market. JAAS does justice to this fact and brings a profitable market performance in line with a sustainable corporate orientation, social action maxims and responsible management in accordance with the principles of good corporate governance.

Marc Albeck of JAAS: "We make our contribution to developing the real estate industry into a driving force for liveable neighbourhoods, sustainable construction and fair economic action."
The following concrete approaches are part of the JAAS Group's self-image and corporate mission statement:
Environmental
General:
Use of sustainable and ecological building materials: energy and CO₂ balances in the manufacturing process
Short supply chains: preference is given to working with regional suppliers in order to keep transport distances to a minimum
Space optimization in the planning process
Integration of green areas such as green roofs
Innovative lighting concepts to avoid light contamination
Waste avoidance in the construction process (urban mining: recycling waste as secondary raw materials)
New construction:
Demand for high quality standards: high-quality architecture to enhance the cityscape and preserve the buildings in the long term
Energy generation through the integration of e.g. air/water/heat pumps, geothermal energy and photovoltaic systems
Planning of energy efficiency class A/A+
Additional certifications such as DGNB
Old/existing building:
Reduction of energy consumption occurring during operation (e.g. through insulation, measures to reduce water consumption, modern heating systems, smart home, etc.)
Development of concepts for socially acceptable interim use of residential and office space (avoidance of vacancies)
Revitalization of unused space potentials
Pollutant cleanup and disposal of harmful and hazardous materials
Social
Social inclusion: barrier-free construction (suitable for the elderly and disabled),smart home (communication),socially friendly architecture
Support regular health education and prevention
Facilitate physically strenuous work as much as possible through the use of machinery and reduce health risks
Develop solutions for balancing work and family life
Fair pay, models to support private pension provision/company pension scheme
Promote professional and personal development (continuing education)
Support for social projects
Team building/events
JAAS supports the following social institutions and projects:
Labo's World
KINDerLEBEN e. V.
German Heart Center Berlin
TrauerZeit Orphan Aid Berlin e. V.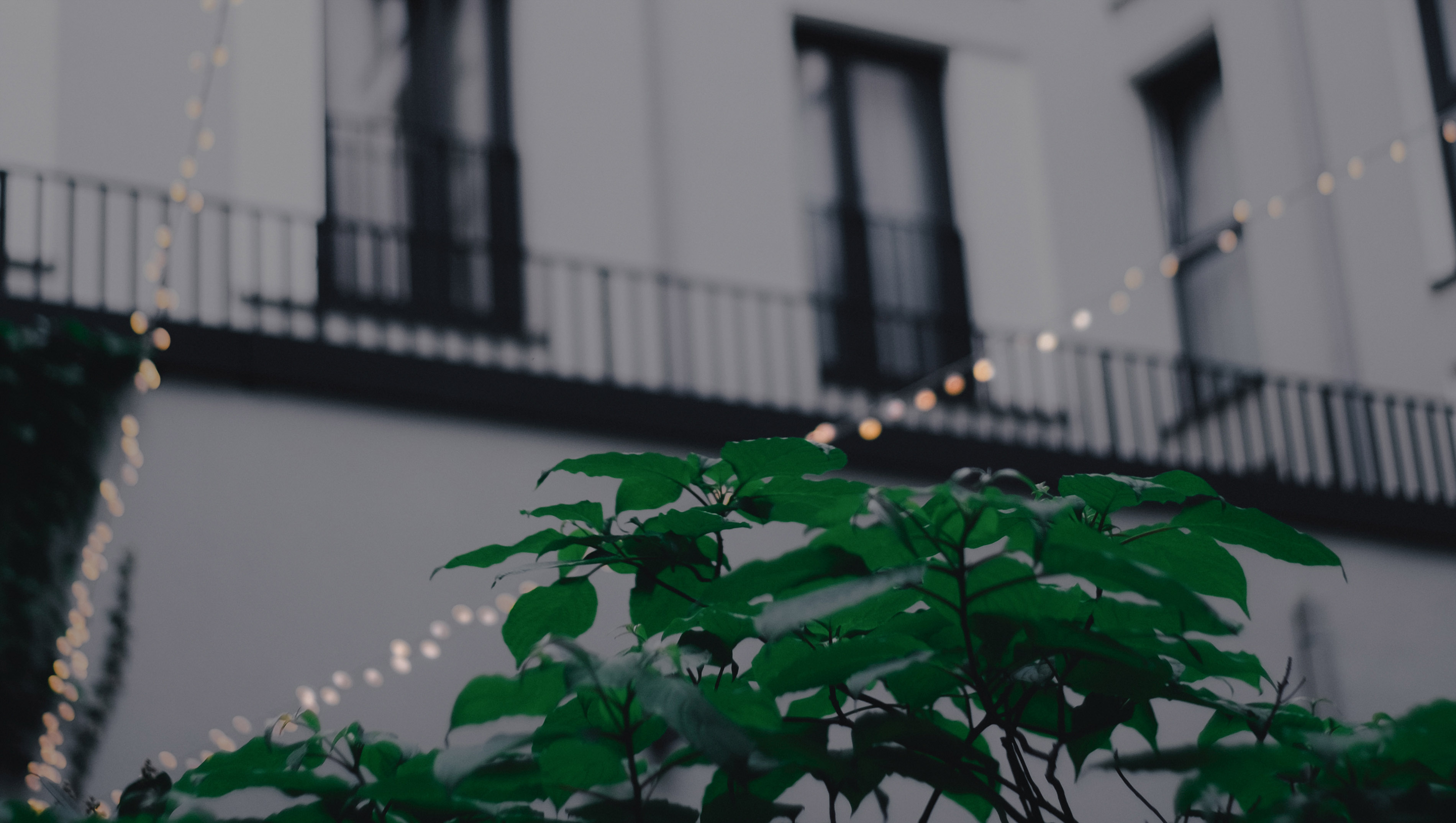 Governance
In-house compliance guidelines
Membership in industry associations
Transparency through active public relations
Active risk management, especially in the area of information technology (secure data infrastructure)
Measures to prevent money laundering
Careful selection of subcontractors and corresponding codes of conduct, which are lived in practice, to avoid undeclared work and exploitative employment relationships
ESG due diligence in the context of corporate investments (venture capital)